Kids and toys are inseparable companions in the journey of growing up. In today's tech-savvy world, the power of play has evolved with the introduction of rechargeable toys. These innovative and eco-friendly toys bring a fresh perspective to children's playtime, offering an exciting alternative to their battery-operated counterparts. In this article, we will explore why rechargeable toys are an excellent choice for kids, discuss their advantages and disadvantages, and recommend some popular models available on the market.
Why Choose Rechargeable Toys for Kids?
Eco-Friendly Fun: Rechargeable toys are kinder to the environment compared to single-use batteries, reducing the amount of disposable waste and contributing to a greener future. By investing in rechargeable toys, you teach kids the importance of sustainability from an early age.
Cost-Efficient: While rechargeable toys may have a slightly higher upfront cost, they save money in the long run. You don't need to keep purchasing batteries, making rechargeable options a cost-effective choice over time.
Reliability: Rechargeable toys typically offer consistent power and performance, ensuring uninterrupted playtime for kids. There's no need to worry about toy performance diminishing as the batteries weaken.
Variety of Features: Rechargeable toys often come with more features and functions, enhancing the play experience. These toys can have built-in lights, sounds, and interactive elements that captivate children's imaginations.
Advantages of rechargeable toys:
Eco-Friendly: Reduce battery waste and lessen the environmental impact.
Cost-Efficient: Save money by not constantly buying disposable batteries.
Consistent Performance: Toys maintain reliable power and performance.
Variety: Rechargeable toys offer a wide range of features and functions.
Disadvantages of Rechargeable Toys:
Higher Upfront Cost: Rechargeable toys may have a slightly higher initial purchase price.
Charging Time: Some toys require longer charging times between play sessions.
Recommended Rechargeable Toys for Kids
Osmo: Genius Starter Kit for iPad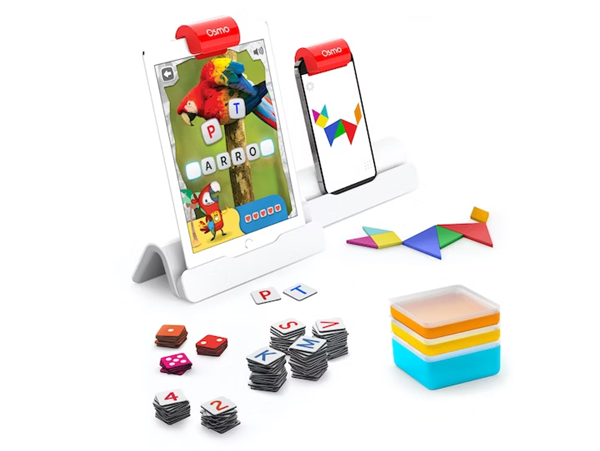 The Osmo Genius Starter Kit transforms learning into an interactive adventure. Designed to be used with an iPad, this kit combines the tactile joy of physical play with the wonders of digital education. It features games that help kids hone their math, drawing, and problem-solving skills while keeping the fun factor high. With its base, reflector, and game pieces, it brings an exciting dimension to learning that captivates young minds.
Anki Vector 2.0 AI Robot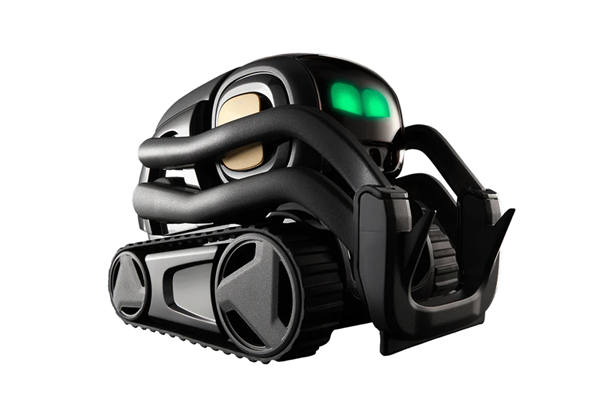 Meet your child's new robotic companion, Anki Vector. This smart and interactive robot can respond to voice commands, play games, take photos, and even show a little personality. With its rechargeable battery, Vector is more than just a playmate; it's a learning tool and an entertaining friend who can engage and entertain kids for hours on end.
Nintendo Switch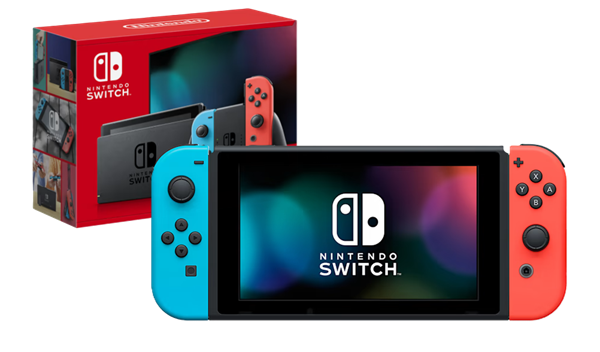 The Nintendo Switch is a world of gaming excitement that fits in your hands. This versatile gaming console offers hours of entertainment, whether you're on the go, at home, or sharing the fun with friends. With a rechargeable battery, it ensures uninterrupted gaming experiences and the ability to dive into the latest titles. The Nintendo Switch is more than a toy; it's a portal to adventure and imagination.
Sphero Mini Robot Ball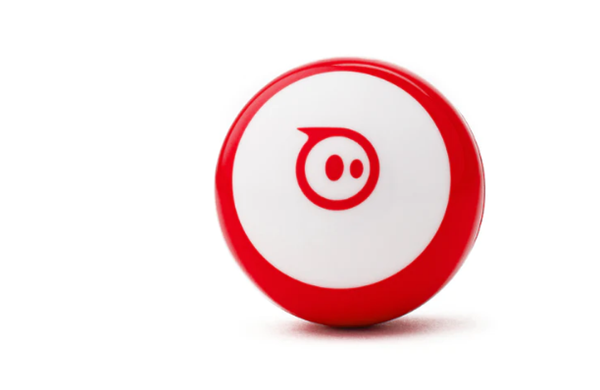 The Sphero Mini Robot Ball is a pocket-sized dynamo of fun and learning. This app-controlled robot ball can zip around your home, and it's not just about play; it's also a fantastic introduction to basic programming concepts. Kids can drive, play games, and even code with this tiny but powerful robot, opening up a world of exploration and education in a single, small sphere.
VTech KidiZoom Smartwatch DX3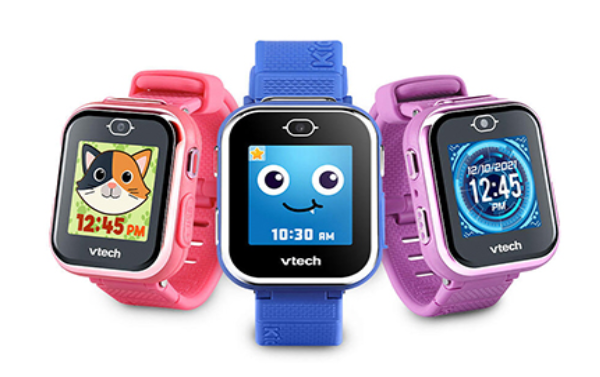 The VTech KidiZoom Smartwatch DX3 is more than just a watch; it's a world of entertainment and exploration on your child's wrist. With dual cameras for photos and videos, a variety of fun games, and customizable watch faces, this smartwatch empowers kids to unleash their creativity and curiosity. The rechargeable battery ensures extended playtime, learning, and a touch of style.
Razor Power Core E90 Electric Scooter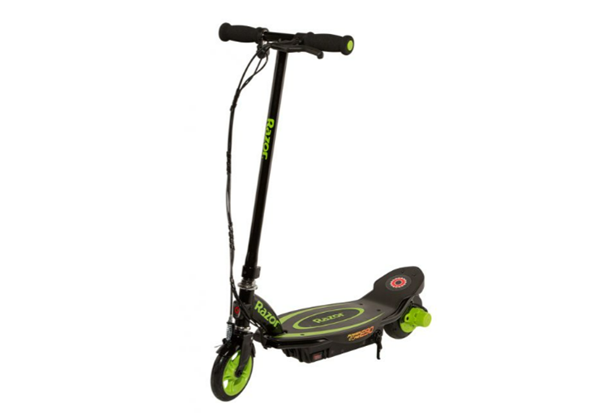 The Razor Power Core E90 Electric Scooter takes outdoor adventures to the next level. With a powerful rechargeable battery, this scooter is not just a ride; it's a thrilling experience. It can reach speeds of up to 10 mph, providing endless entertainment for kids who love the open air. Whether it's a leisurely cruise or an exhilarating journey, this electric scooter offers safe and exciting outdoor play.
In conclusion, these rechargeable toys for kids can bring a breath of fresh air to playtime. They offer eco-friendly benefits, cost-efficiency, and reliability, all while providing a diverse range of features and functions. By choosing rechargeable toys, you not only enhance your child's play experience but also instill in them the importance of a sustainable and eco-conscious lifestyle from an early age. Invest in the future of play with rechargeable toys, and let your child's imagination run wild while making a positive impact on the environment.