Baby showers are special occasions that celebrate the upcoming arrival of a little one. They are not only an opportunity to shower the expectant parents with love and support but also a chance to choose the perfect baby shower gift. In this article, we'll explore the importance of selecting the best baby shower gifts and provide recommendations on what to gift, where to find them, and their prices.
Why Choose the Best Baby Shower Gifts?
Warm Welcome: Welcoming a baby into the world is a significant event, and the right gift can convey your excitement and love for the new family member. It's a heartfelt way to show you care.
Practicality: Thoughtfully chosen baby shower gifts often serve a practical purpose, making the early days of parenthood a bit smoother. Gifts that meet the needs of new parents and their babies are truly valuable.
Long-lasting Memories: The best baby shower gifts can become cherished keepsakes that hold sentimental value for the family. They serve as a reminder of the love and support they received during this special time.
Recommended Baby Shower Gifts
1) Baby Blanket and Swaddle Set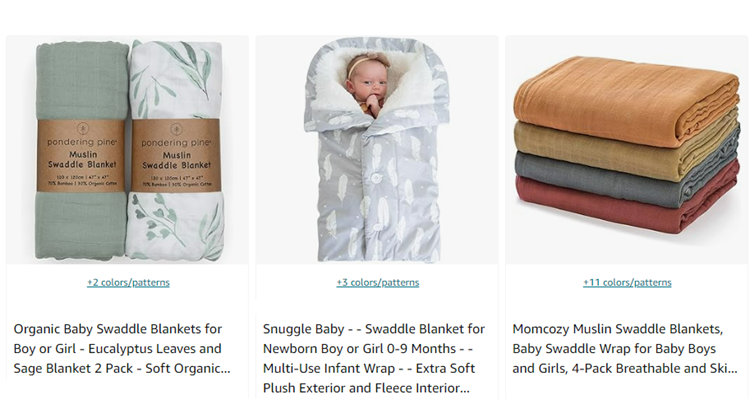 A baby's comfort is paramount, and a Baby Blanket and Swaddle Set ensures that your little one stays warm, snug, and secure. Crafted from soft, breathable materials, these blankets are designed for gentle cuddles and peaceful sleep. Swaddles provide a soothing embrace for your baby, promoting restful nights. They're versatile, serving as cozy covers, stroller blankets, and playtime mats. Choose from a variety of adorable designs and patterns to keep your baby wrapped in love.
2) Baby Bath Time Essentials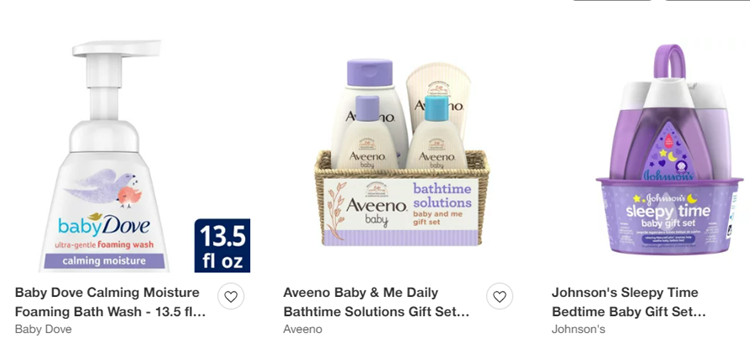 Description: Bath time is a bonding experience, and Baby Bath Time Essentials make it safe, comfortable, and memorable. This gift bundle includes baby-friendly shampoo and body wash that cleanse gently and leave a soothing fragrance. Soft, absorbent towels ensure your baby stays dry and cozy post-bath. Complete the experience with a playful rubber duck, creating a world of wonder during every bath. Gift the joy of clean and happy moments to your little one.
3) Baby Bedding Set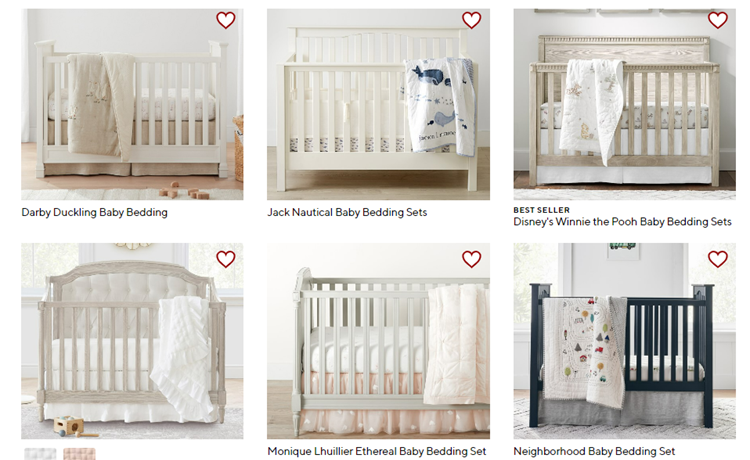 Create a cozy and stylish haven for your baby with a Baby Bedding Set. These sets are thoughtfully designed to ensure both comfort and visual appeal in the nursery. Each set typically includes fitted crib sheets, soft quilts, and crib skirts, all coordinated to match a specific theme or color scheme. Crafted from high-quality materials, these bedding sets provide a plush and inviting sleeping environment for your little one. The baby's nursery will be transformed into a charming sanctuary for sweet dreams and peaceful moments.
In conclusion, selecting the best baby shower gifts is a meaningful way to celebrate the arrival of a new life. It allows you to share in the joy of the expectant parents and provide them with valuable and sentimental presents that will be cherished for years to come. Whether it's a practical diaper bag backpack, a baby memory book, or a set of adorable clothing, your thoughtful gift will make the baby shower even more special and filled with love. Celebrate new beginnings with heartfelt presents and create lasting memories for the growing family.