Toddler birthdays are milestones filled with laughter, cake, and joyful celebrations. Choosing the perfect gift for a toddler can be a delightful experience, as these early years are marked by curiosity, exploration, and rapid development. In this article, we'll explore the best toddler birthday gift ideas, explain why they make fantastic choices, and provide options, along with where to purchase them and their approximate prices.
1. Educational Toys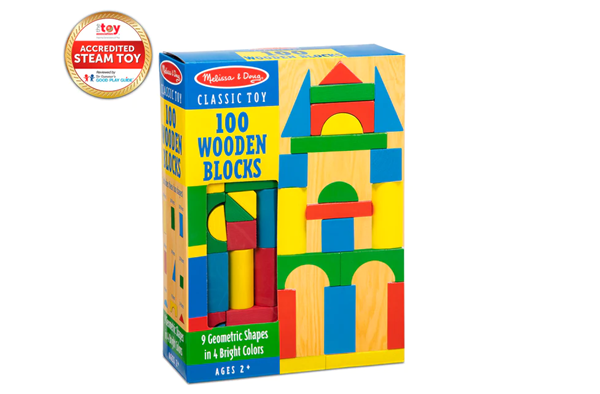 Why It's a Great Gift: Educational toys are excellent birthday presents for toddlers because they foster learning while they play. They encourage cognitive development, problem-solving skills, and creativity. These gifts not only entertain but also lay the foundation for future learning.
2. Board Books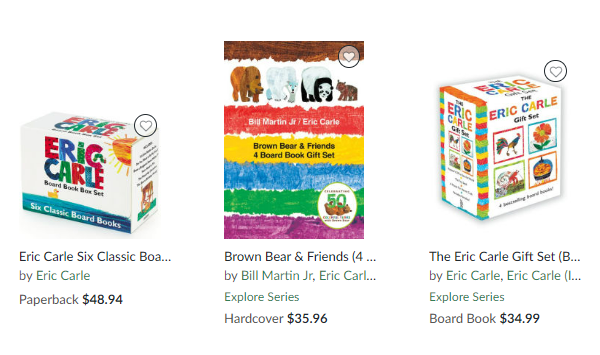 Why It's a Great Gift: Board books are perfect for toddlers as they introduce them to the world of reading. They're durable, colorful, and engaging, making reading a fun and interactive experience.
3. Outdoor Play Equipment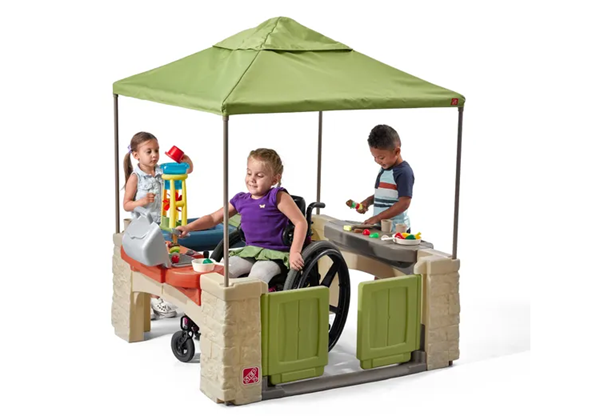 Why It's a Great Gift: Toddlers love to play outside, and gifting them outdoor play equipment promotes physical activity, exploration, and fresh air. It's a fantastic way to support their development and keep them engaged.
4. Art Supplies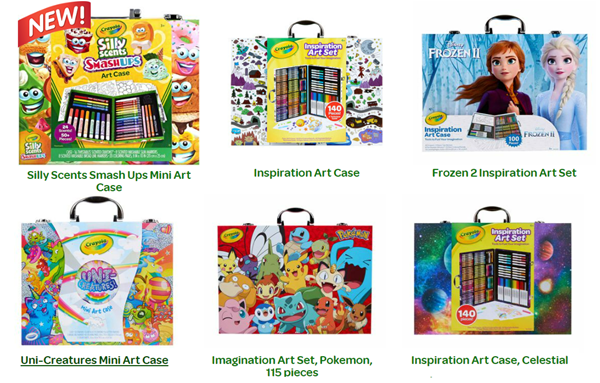 Why It's a Great Gift: Art supplies like crayons, colored pencils, and washable markers allow toddlers to express their creativity. It's a wonderful gift for fostering fine motor skills and artistic exploration. You can also buy it on Amazon.
5. Building and Construction Sets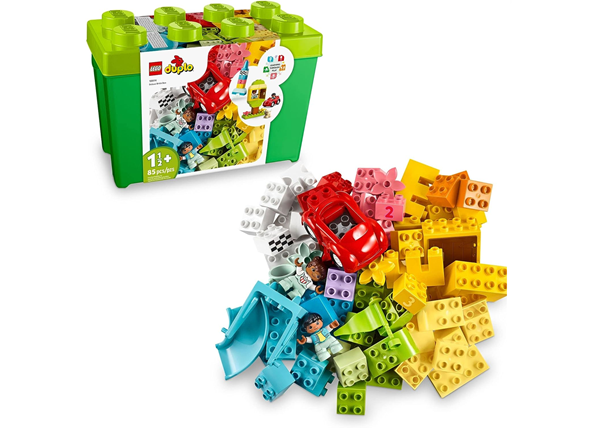 Why It's a Great Gift: Building and construction sets, such as LEGO Duplo, are fantastic for promoting problem-solving, spatial awareness, and imaginative play. They provide endless opportunities for creativity and skill development.
6. Puzzles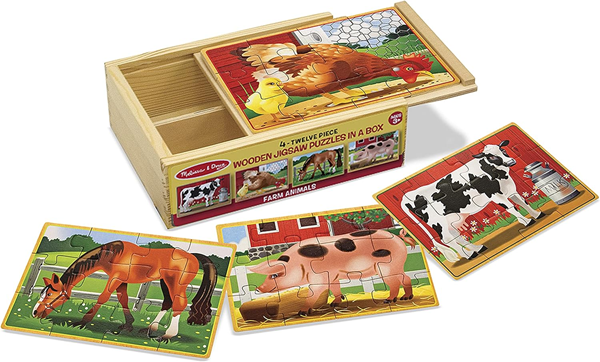 Why it's a Great Gift: Puzzles challenge a toddler's problem-solving abilities, hand-eye coordination, and patience. They come in various skill levels and themes, making them a versatile and engaging gift. It is also available in 4 variants of Construction, Dinosaurs, Pets and Vehicles on Amazon.
7. Ride-On Toys
Why It's a Great Gift: Ride-on toys encourage motor skill development and provide endless fun. They're perfect for both indoor and outdoor play and help with balance and coordination.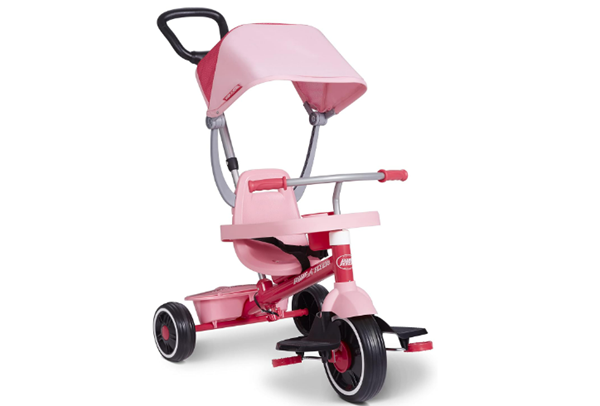 8. Musical Instruments
Why It's a Great Gift: Musical instruments like xylophones or mini keyboards introduce toddlers to the world of music. Playing with these instruments stimulates auditory and sensory development while being loads of fun.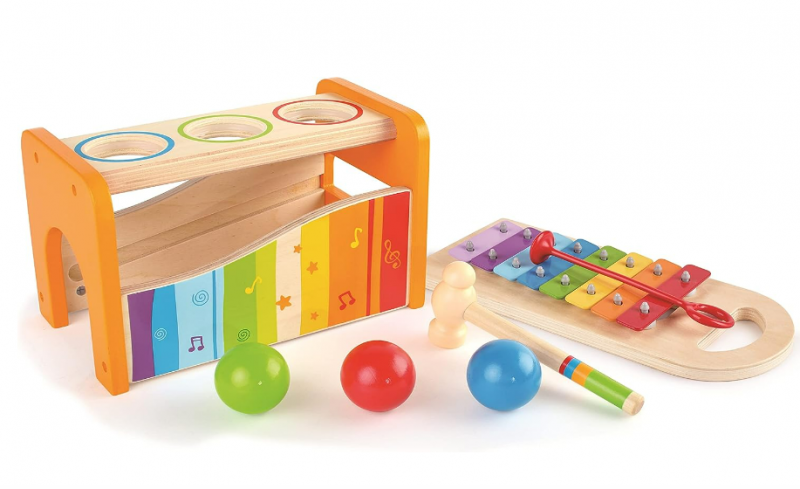 In conclusion, selecting the perfect birthday gift for a toddler is a heartwarming way to celebrate their growth and development. The best gifts not only bring joy but also encourage learning, creativity, and physical activity. Whether you opt for educational toys, books, outdoor equipment, art supplies, or any of the other fantastic gift ideas mentioned above, you're sure to make a toddler's birthday a memorable and meaningful occasion. So, get ready to watch their faces light up with delight as they unwrap a thoughtful and engaging present that reflects the wonder of their early years.